About McGrath Talent Strategies, LLC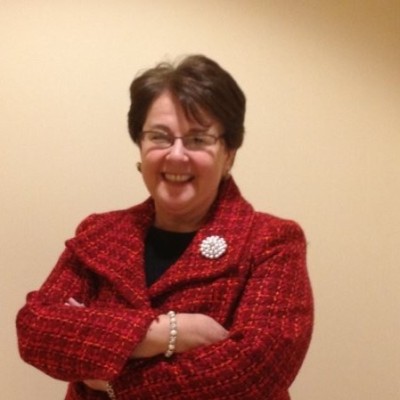 Irena McGrath
For more than thirty years and most recently as the Chief Recruitment Officer – Americas for Hogan Lovells, Irena led U.S. strategy, policy development and operations for the recruitment, onboarding and associated diversity programs for hiring law students, associates, knowledge lawyers and other attorneys. Her collaborations and strategic partnerships with people-oriented functional leaders serve as the foundation for the services and advice she provides to her clients today. Irena successfully partners with human resources, learning and development, partner recruitment, integration, talent development and diversity, equity and inclusion teams. She leverages her long-standing relationships with search firms, school career services professionals, career strategies specialists and other associated professionals in support of successful organizational and individual client consulting.
A former NALP (National Association for Law Placement) President and Board Member, Irena is frequently asked to speak, write and facilitate discussions on a variety of recruiting and professional development topics.  Irena has also served on the NALP Foundation Board of Trustees and is currently a National Advisory Board Member. These national roles underscore Irena's understanding of legal industry talent issues for global and regional firms.
As a trained coach through Co-Active Training Institute (CTI), one of the most rigorous professional coach programs in the industry, Irena supports clients with both the quality and results they experience in life and work.
Irena is an accredited provider of the Smart Collaborations Accelerator, a research-based psychometric assessment that helps individuals, leaders and teams understand their behavioral tendencies and turn those behaviors into "catalysts" for Smart Collaboration.
With a focus on helping those who are preparing and planning for retirement, Irena is a Retirement Options certified coach. She is also a member of the International Coaching Federation (IFC).